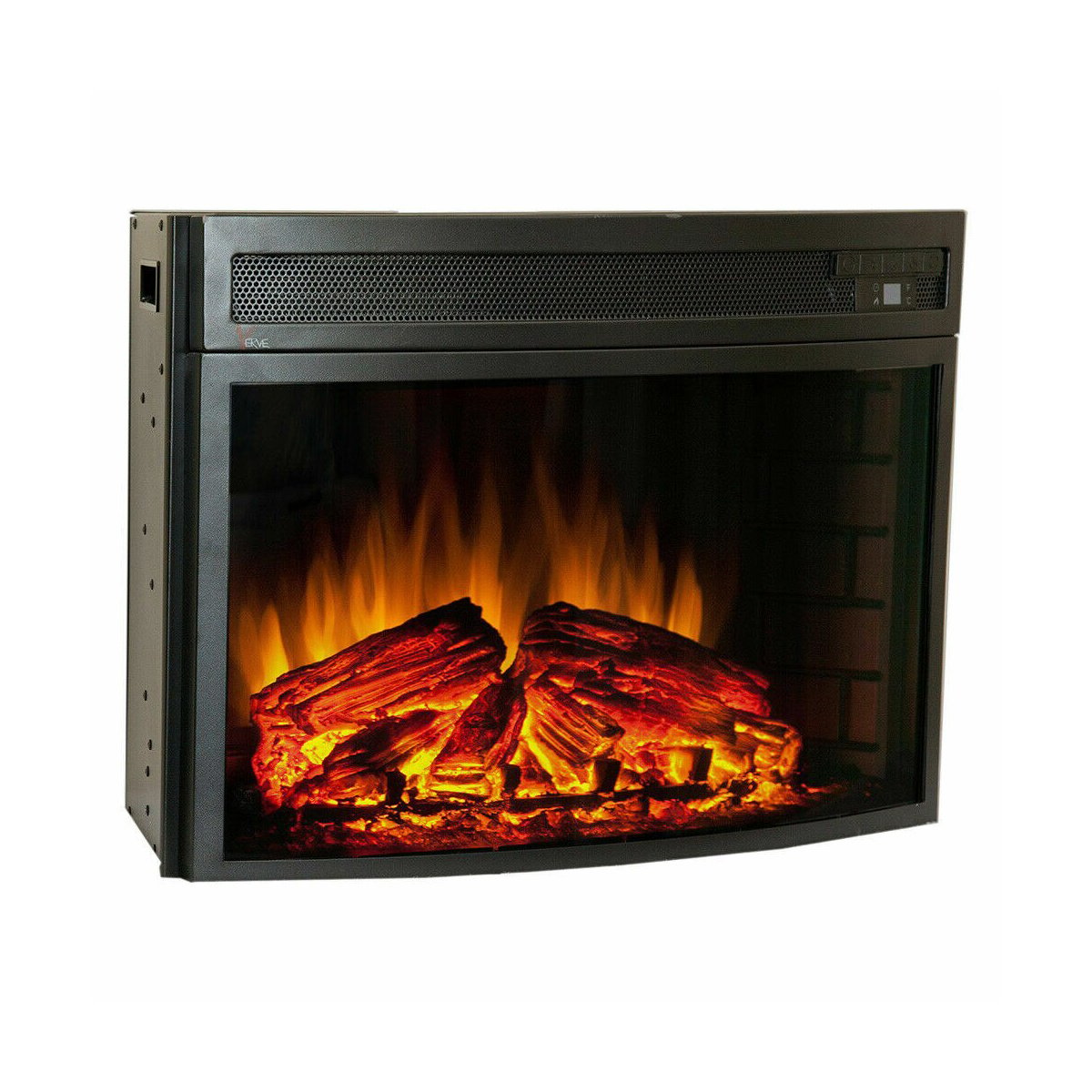 FAQ (Frequently Asked Questions) 
Can I use an electric fireplace to heat my camper? All electric fireplaces are supplemental heat sources, not intended to be your main source of heat. Forced air furnaces, as well as wall-mounted LP/Propane furnaces are popular options as primary heat sources. Fireplaces are ideal for cold summer nights or late spring/early fall. 
How do I know what size furnace I need? A general rule of thumb for campers and RVs is to have 1,000 BTU of heat per foot of length on your trailer. Fish Houses or Ice houses are recommended to have 1,500 BTU per foot, as they're subject to more extreme weather conditions. For example, a 32 foot trailer (or 21 foot ice house) would ideally have a 30,000-35,000 BTU furnace.